Tax Breaks and Incentives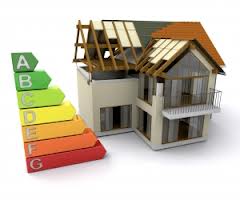 The italian houses are often inefficient, they waste heat and consume too much, so the State predicted a range of concessions to support the energy efficiency and to reduce the energy expenses.
Is therefore possible to spend less on energy bills and curb the pollution without renouncing at the comfort, and the government facilities provides a good support for that purpose.
How you do this?
The intervention of energy requalification enjoy different kind of concessions, according to the technology installed.
---
INNOVATIVE TECHNOLOGICAL SYSTEMS S.r.l.
---