---
During the year 2014, we took part to the European RECOICE Project. You can find the complete informations of projects and participants below.
The Team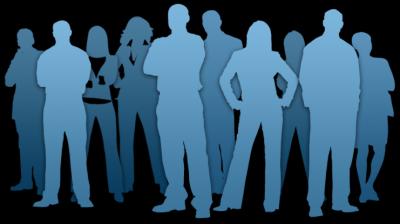 The RECOICE consortium is consistent and it has the competitive advantage of developing a novel, cost-effective device for a market gap in the fishing industry.
The consortium members are well-functioning and experienced, obtained with complementary advantages on the market. The consortium was brought into existence by a definite business opportunity of several SMEs operating in competitive fields.
The project is coordinated by ATEKNEA Solutions Hungary.
Scientific and technical project coordinator: Mr. Attila Uderszky
www.ateknea.com
INNOVATIVE TECHNOLOGICAL SYSTEMS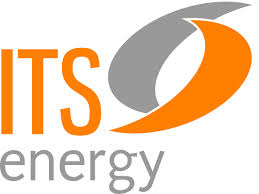 NAVAL ARCHITECTURE PROGRESS NAP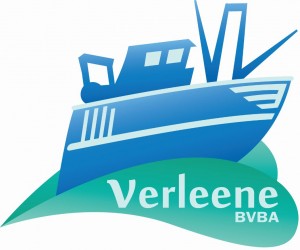 The 30/06/2016 the project closed successfully, and we reached the fixed objectives. Project partners of the consortium met at the end of June in Gorizia, Italy to evaluate the prepared prototype and to discuss further steps of future market entry
---

INNOVATIVE TECHNOLOGICAL SYSTEMS S.r.l.
---